Infinity East Africa Co. Ltd is an Authorized Electrical Contractor offering a full range of electrical services for residential, commercial and industrial clients.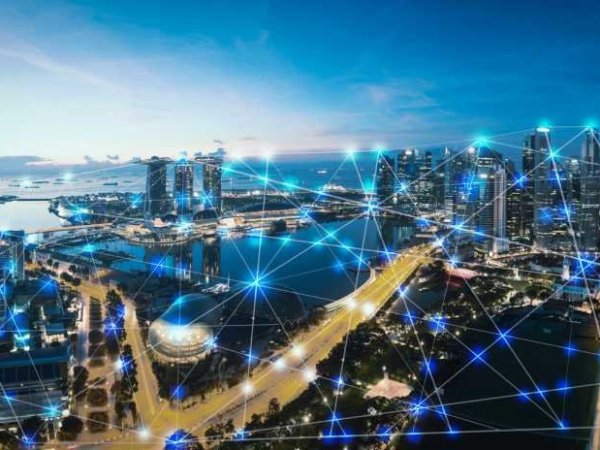 Infinity E.A. provides a complete solution for your power distribution needs. Beginning with layout and design of the electrical service, installation of branch piping and wiring, and completing with final hook up and testing of equipment.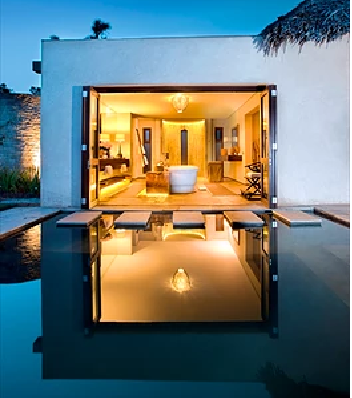 Infinity E.A. has the answer to your unique lighting situation. With an endless supply of options on the market, we will work to ensure you find the exact lighting fixture to make your project shine. This includes residential electrical services, electrical services for apartments and condominiums, industrial and commercial electrical services.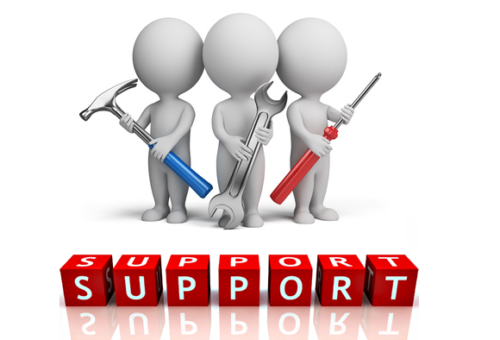 Solution Implementation 

Data Center Implementation

Infrastructure Installation and Configuration

Application Installation and Configuration

Infrastructure Solution Implementation

24 x 7 IT Operation Services

24 x 7 Datacenter Facility Operation Services

24 x 7 Application Support Services

Information Security Implementation and Monitoring